20Med Therapeutics expands its R&D team at the Leiden BioScience Park in The Netherlands 
Published: 26/05/2020
To support the development of its growing pipeline of mRNA based vaccines and therapeutics 20Med Therapeutics is expanding its R&D capacity by opening an additional laboratory in Leiden.  
Originally founded out of the University of Twente, 20Med's research operations are located at the University Campus in Enschede, with offices in Leiden. Based on its proprietary bioresponsive polymeric nanoparticle delivery platform 20Med is developing a wide range of oligonucleotide based therapeutics and vaccines. Over the past couple of years the number of internal development programs and external collaborations have grown significantly. The newly formed R&D team in Leiden will support the internal and external development of the vaccines and therapeutics, whereas the Enschede team will remain focused on further development of the delivery platform. 
The new facilities will be located at Biopartner, centrally positioned within the Leiden Bio Science Park, the largest life sciences cluster in the Netherlands.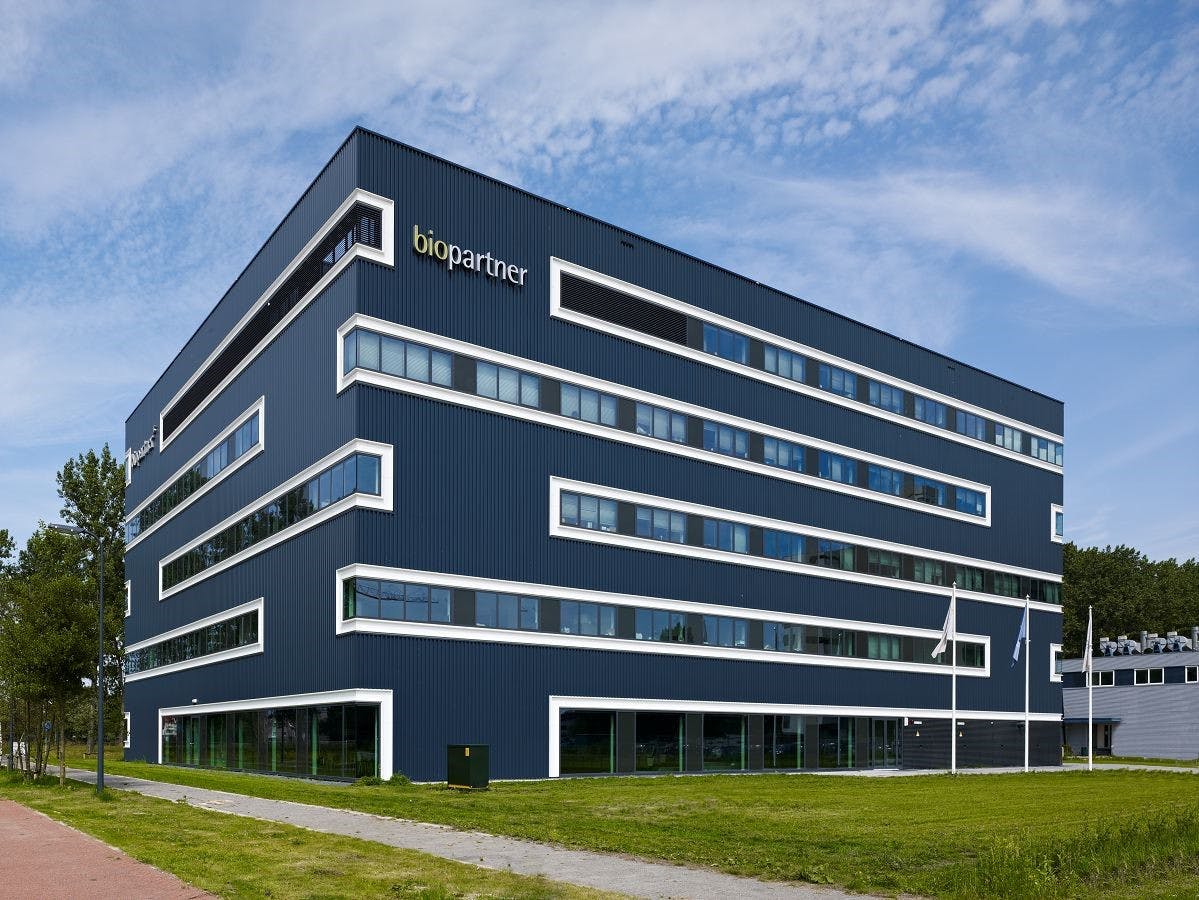 More information about job openings at the Leiden site will be posted on our careers page at careers.20medtx.com